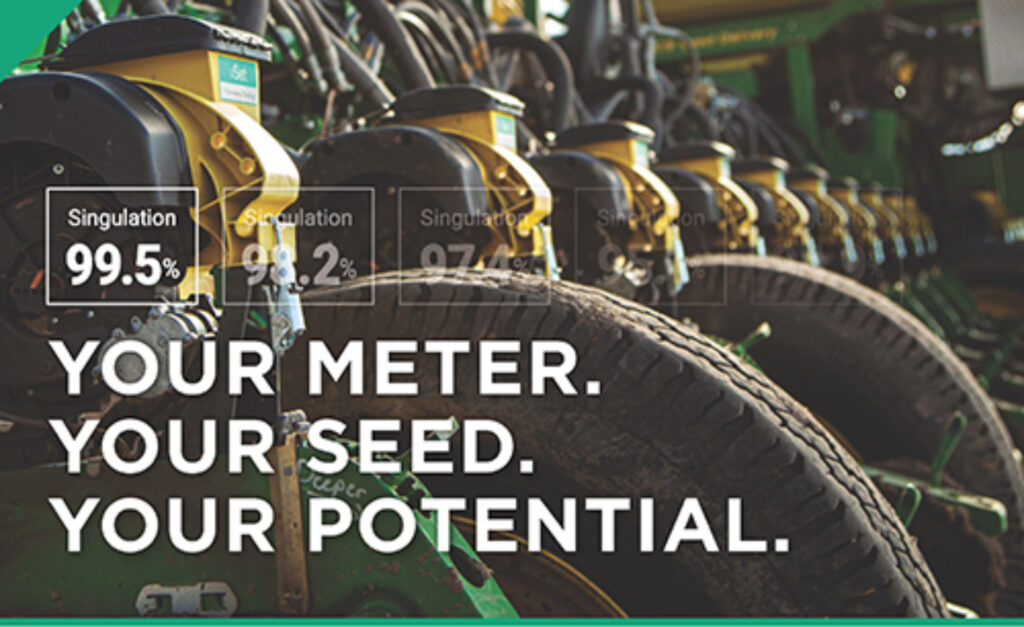 Every additional percentage of meter accuracy adds 1-2 more bushels per acre.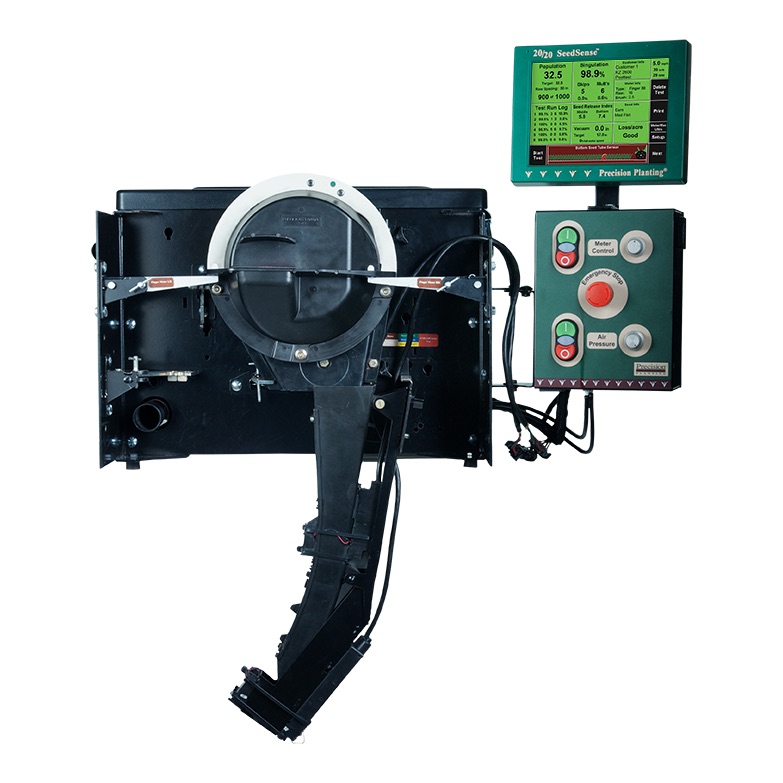 Meter calibration is the first step toward singulation & spacing perfection. Our MeterMax® Ultra test stand can evaluate each meters performance, allowing for fine tuning to bring your accuracy where it should be.
At Bauman Agency, we run a variety of seed sizes, planting speeds and populations through meters. Our growers receive a detailed row-by-row performance sheet and recommendations.
Call Bauman Agency today.
605-353-1112
We offer complimentary meter pickup and return if requested.